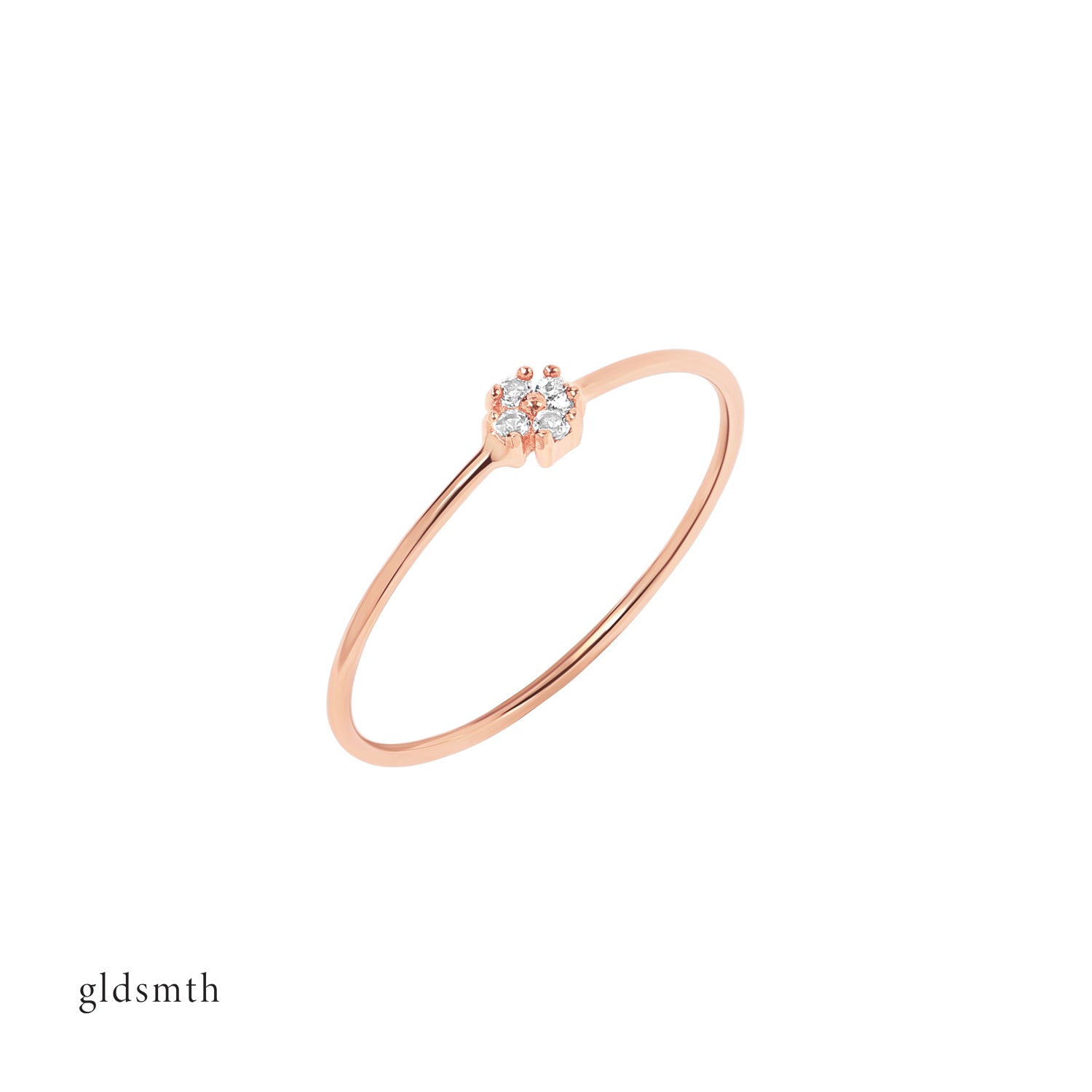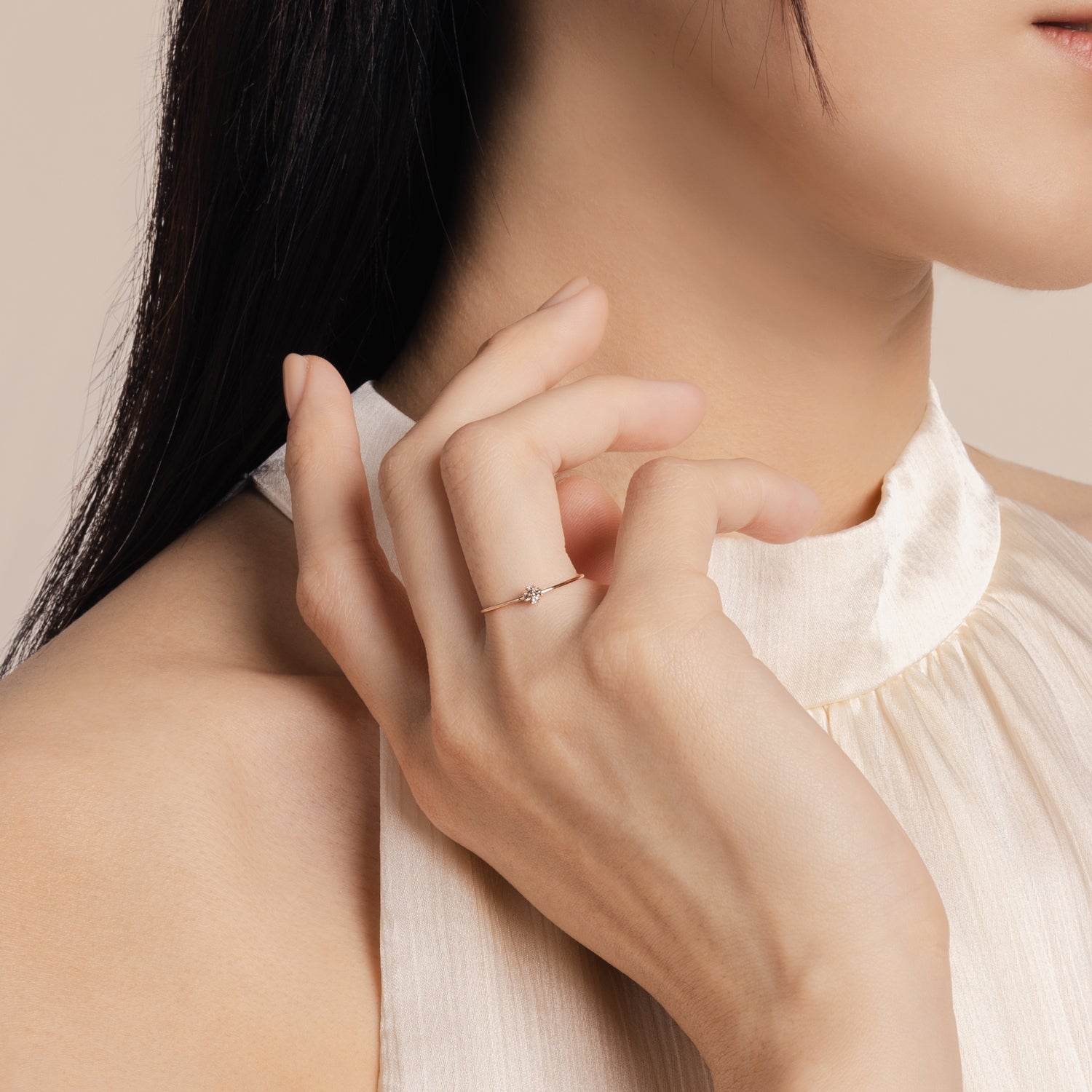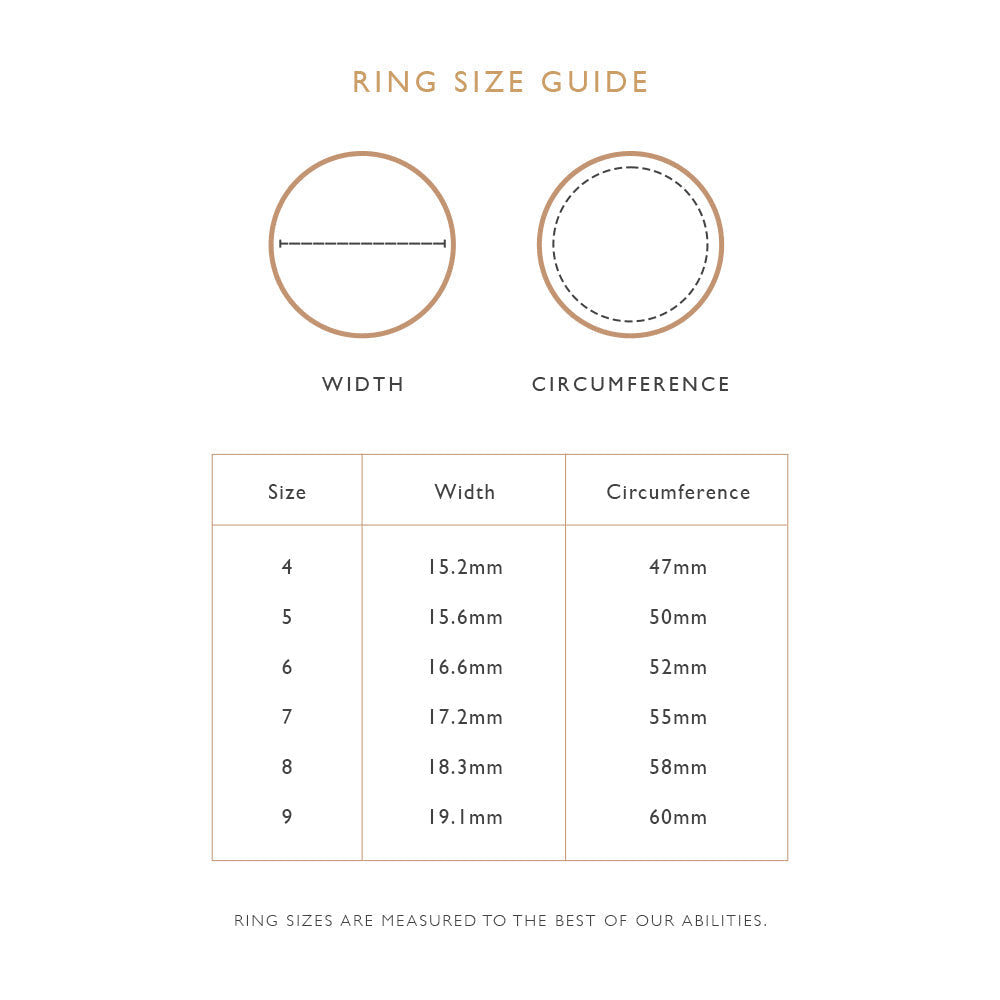 14k Rose Gold Priscilla Ring
14k solid rose gold, white topaz
Find in Store
Free shipping with min. spend $75.00

Safe for sensitive skin. Free from nickel, cadmium & lead

30 days hassle free returns

ENJOY COMPLIMENTARY GIFT WRAP.
LEARN MORE
Gift Wrapping
Gift Message
Add a complimentary, personalised gift message of up to 250 characters; one per jewellery item. Simply include your message in the 'Add a personalised gift message' box before adding the item to cart. The gift message will be typewritten and added to your package.
Gift Wrap
All fine jewellery will come with complimentary gift wrap. This includes:
Gift boxes for every piece of jewellery
Satin dumpling bags for each gift box
Jewellery care card
Personalised gift message (optional)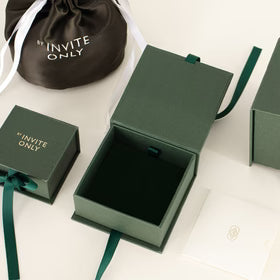 *Please note that we do not include receipts with any order. All receipts are sent via email only.
DETAILS AND MEASUREMENTS

Materials: 14k recycled solid rose gold, white topaz

Measurements

US 5 – 15.6mm/0.62" width

US 6 – 16.6mm/0.65" width

US 7 – 17.2mm/0.68" width

Description

Handcrafted 14K solid rose gold, set with white topazes.
Priscilla is the epitome of subtle elegance.
Our gldsmth collection continues to grow with Edition 06.  

Please note: natural stones and pearls are used in our jewellery. Each piece is thus unique, with slight variations in colour, size, and inclusions (i.e. black carbon spots).

All images used are for illustrative purposes. Products are photographed to the best of our abilities.
SHIPPING & RETURNS

We ship worldwide! Items are valid for return within 30-days from the date of purchase.
JEWELLERY CARE

Tips:

• Clean jewellery with mild, unscented soap and water to remove sweat and grime

• Avoid acidic solutions and harsh chemicals like perfume

• Store jewellery in a cool, dry place
FIND IN STORE

This system may take some time to update its availability when an item is sold at the stores. Thank you for your kind understanding. As we do not currently allow reservations, we are not able to guarantee that the product you would like to purchase would be available at our store although the above information has listed it to be 'Selling Fast'.
14k Rose Gold Priscilla Ring