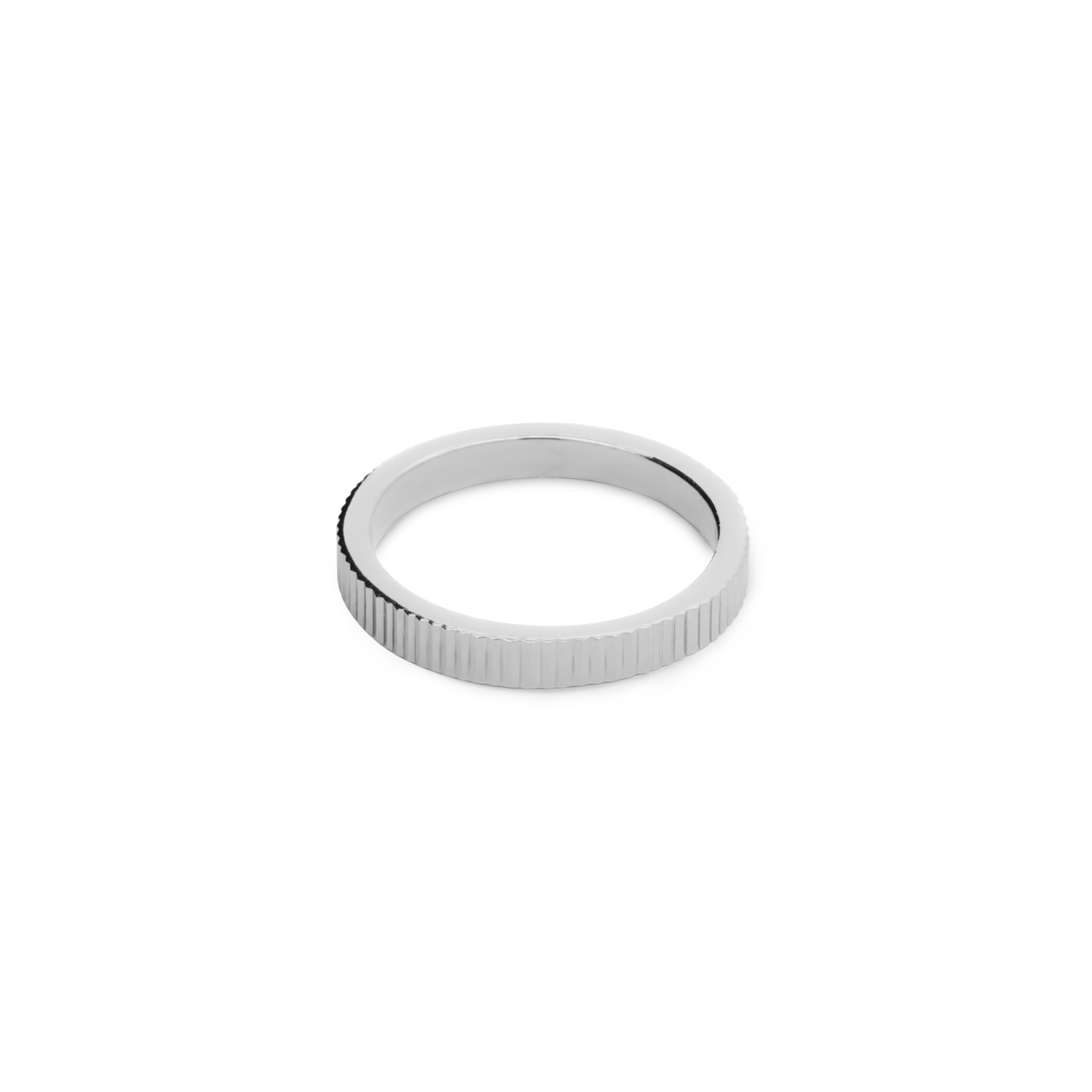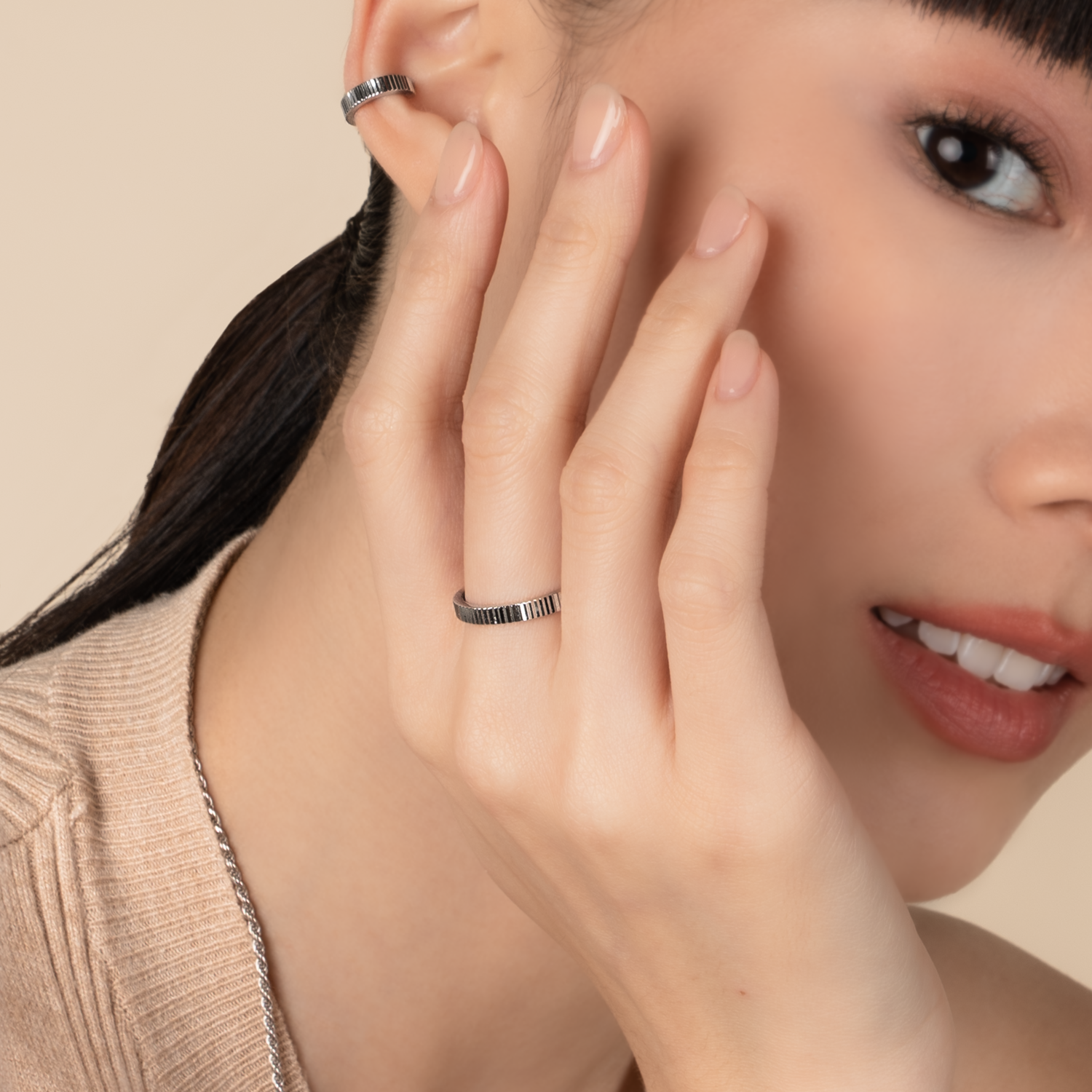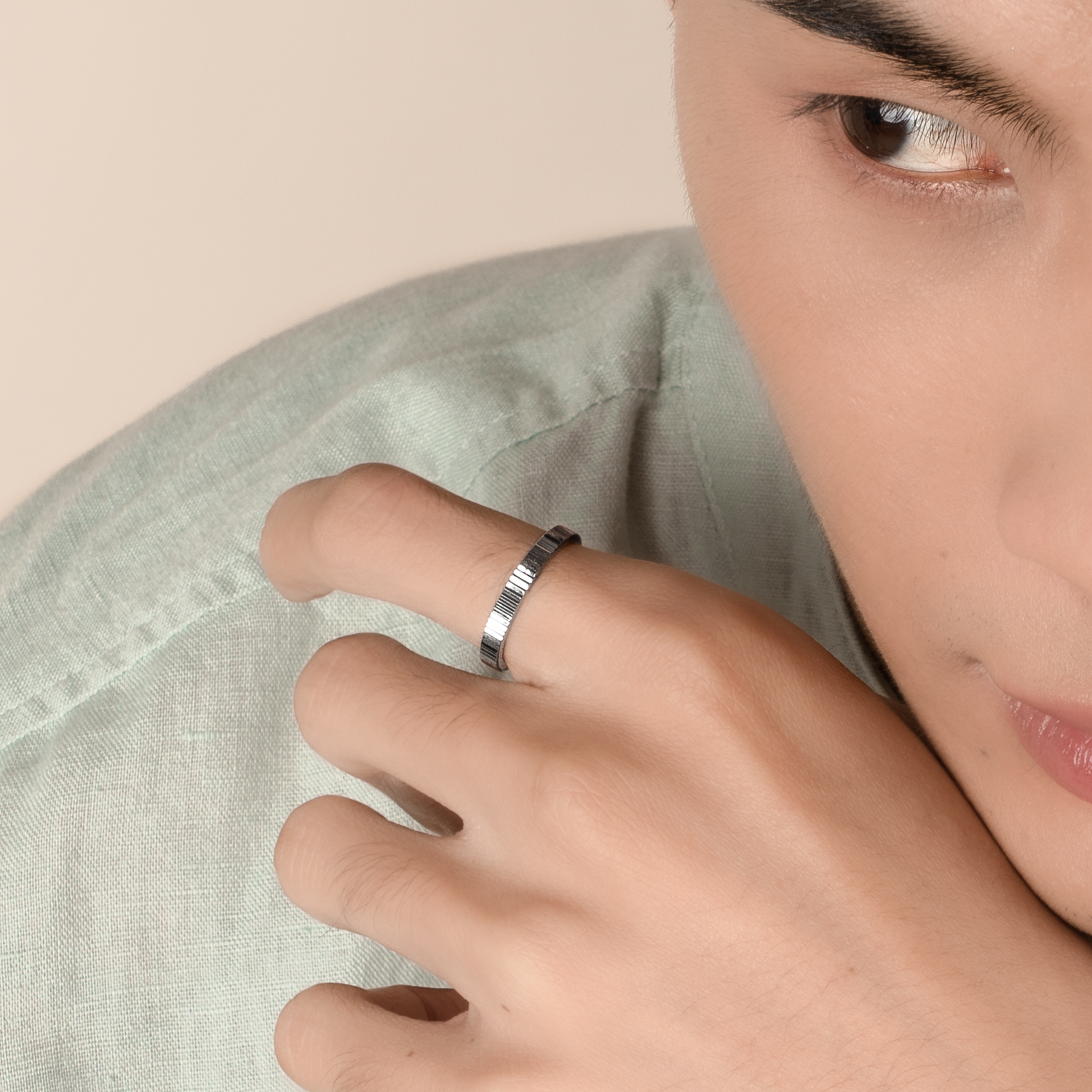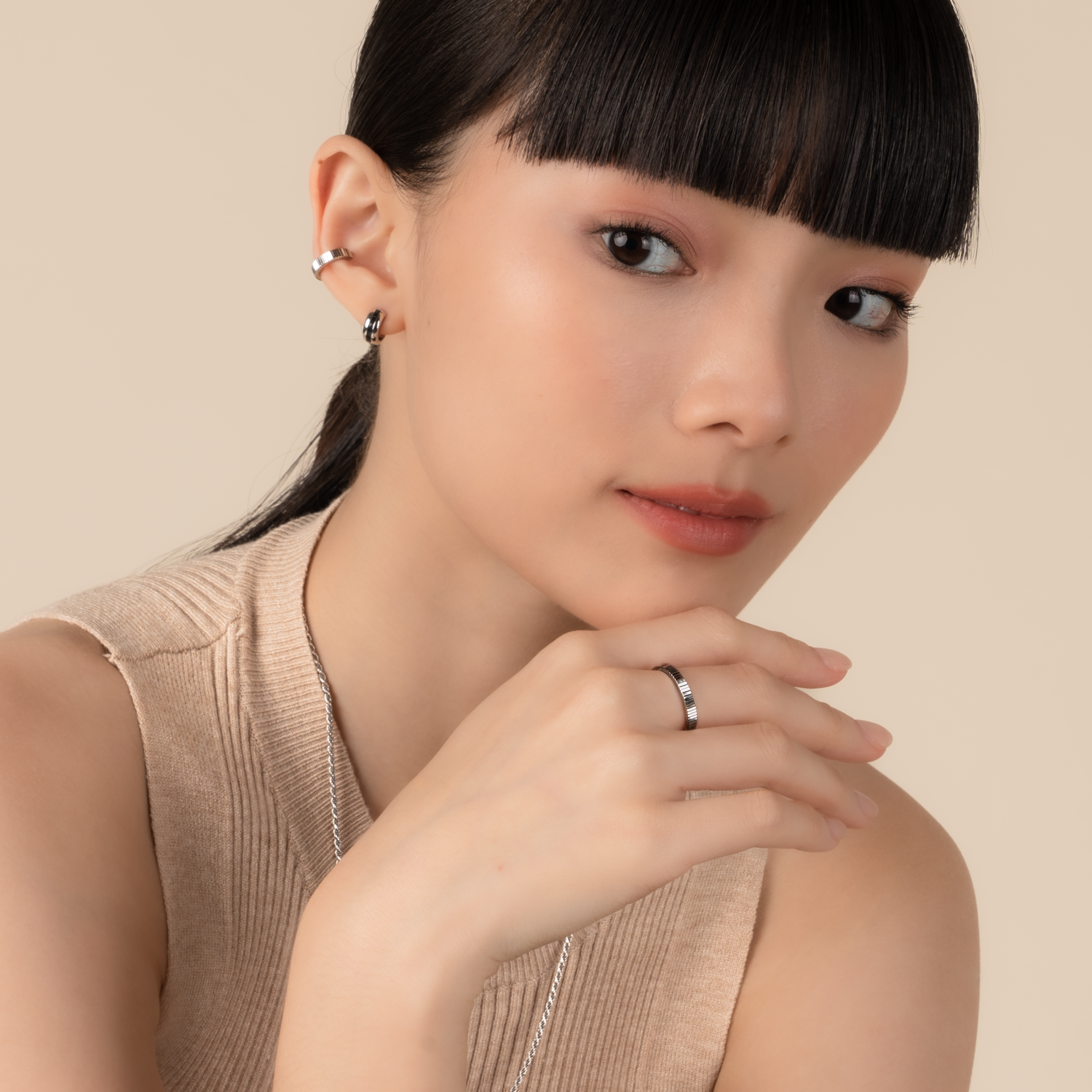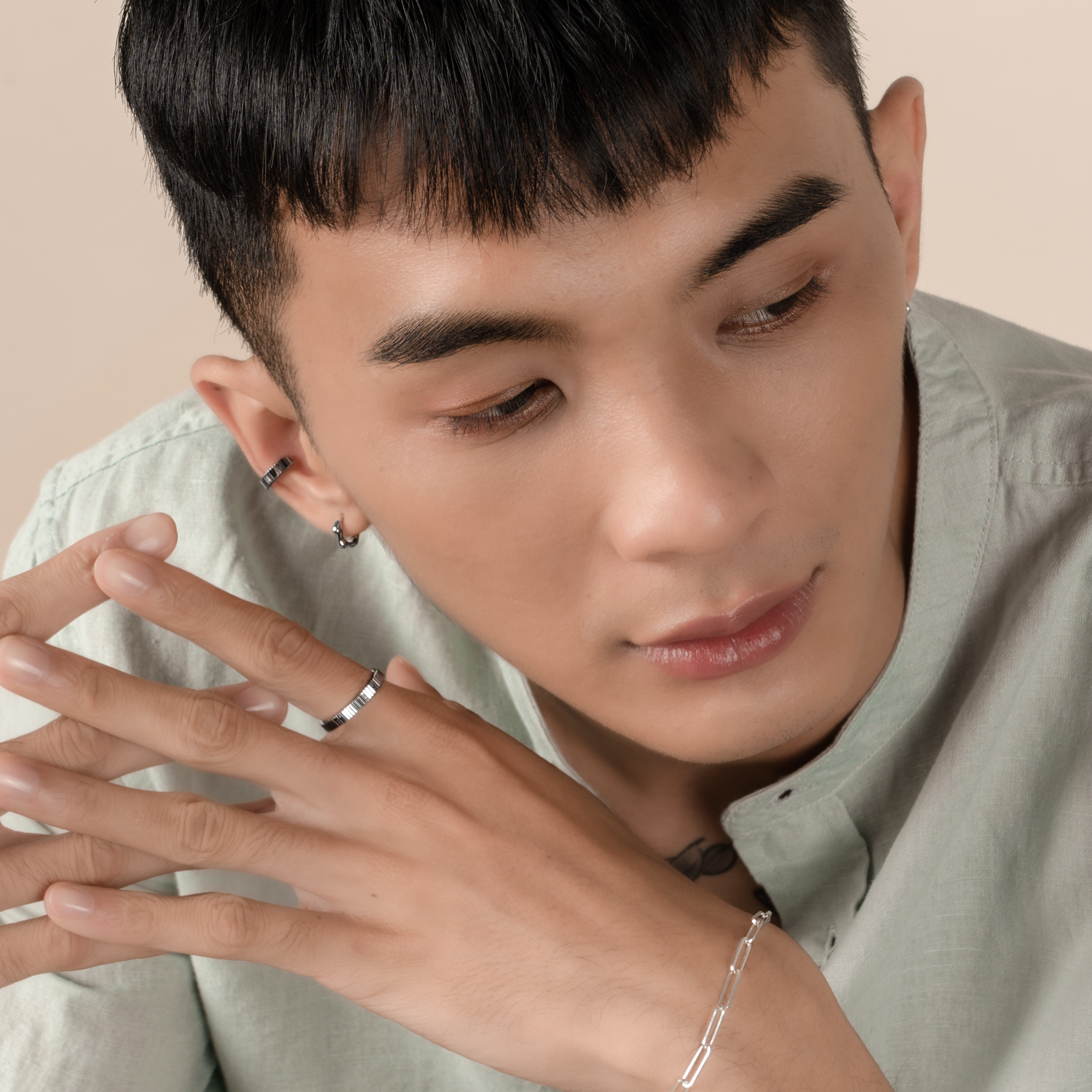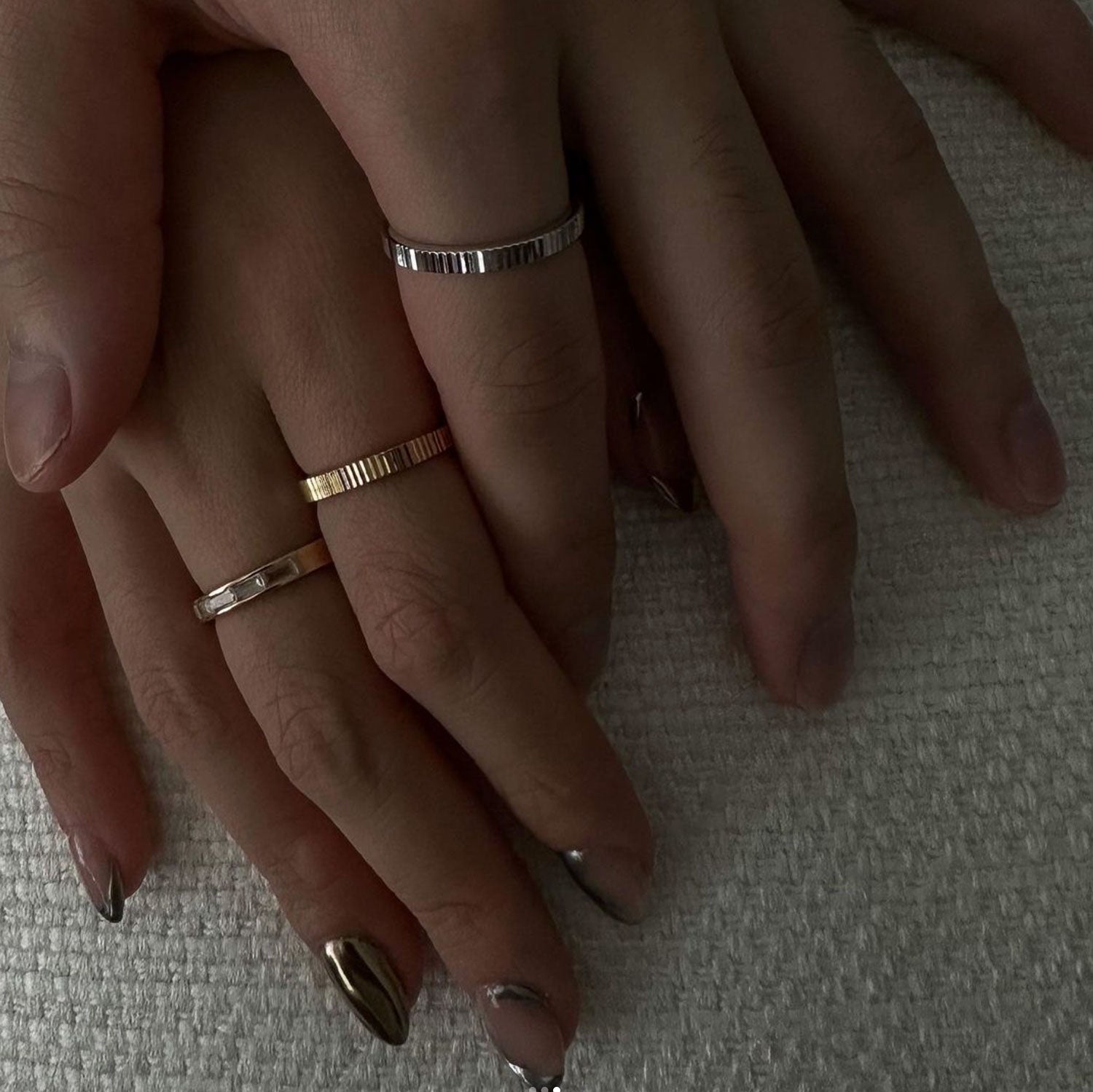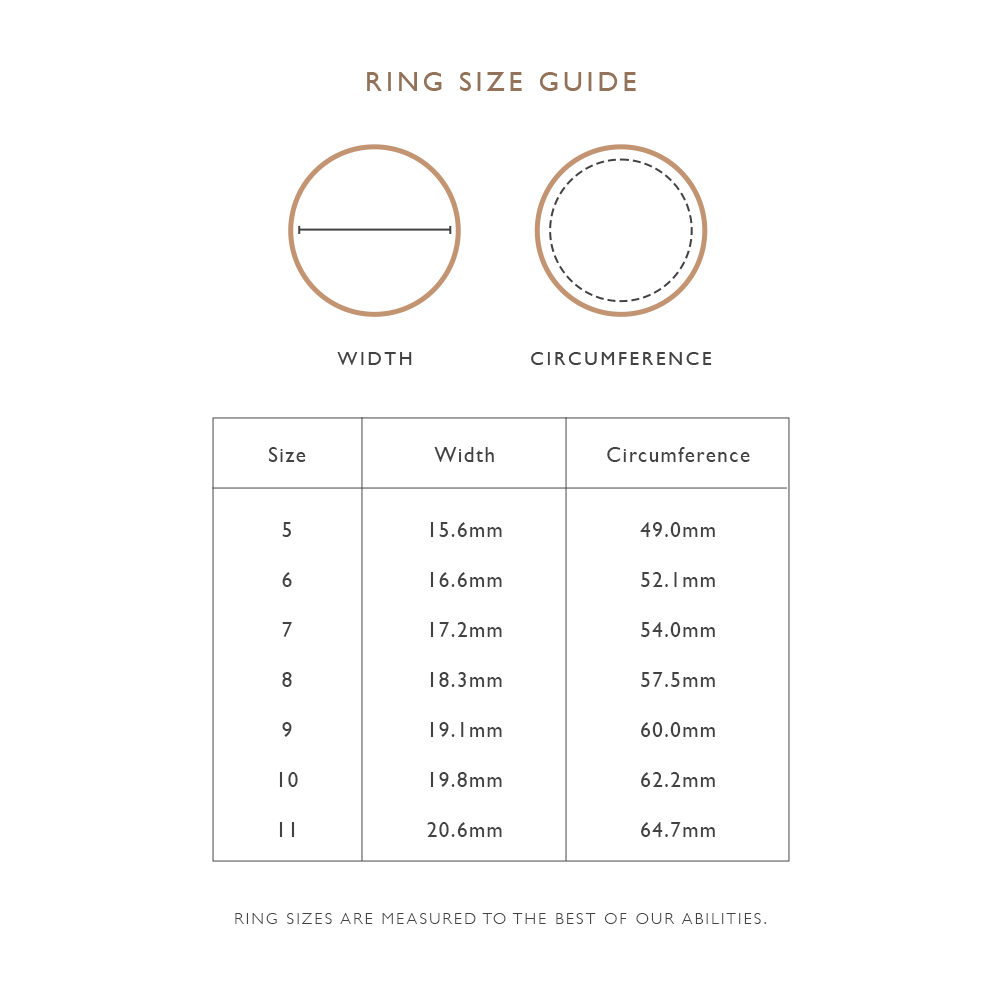 Find in Store
Free shipping with min. spend $75.00

Safe for sensitive skin. Free from nickel, cadmium & lead.

30 days hassle free returns

Get this gift wrapped.
LEARN MORE
Gift Wrapping
Gift Wrap - $3.00
Get your item gift-ready! A set of gift wrap will include:
One gift box in a satin dumpling bag
Suede pouches for every piece of jewellery
1 – 2 items will fit one gift box
Personalised gift message (optional)
Gift Message
Add a personalised gift message of up to 250 characters; one per gift box. Simply include your message in the 'Order Notes' box before checking out. The gift message will be typewritten and added to your package.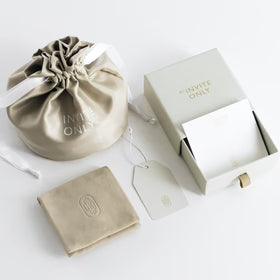 *Please note that we do not include receipts with any order. All receipts are sent via email only. Should you require more gift boxes, please add another Gift Wrap to your order.
How to add gift wrapping
Go to your cart.
Find Gift Wrapping option at the bottom of your cart.
Complete all the steps to add gift wrapping.
DETAILS AND MEASUREMENTS

Materials: Rhodium-plated recycled 925 silver

Measurements

US 5 – 15.6mm/0.62" width
US 6 – 16.6mm/0.65" width
US 7 – 17.2mm/0.68" width
US 8 – 18.3mm/0.72" width
US 9 – 19.1mm/0.75" width
US 10 - 19.8mm/0.78" 

width

US 11 - 20.6mm/0.81"

width


Description

Found: Your new essential ring. Perfect for stacking with your ring collection. Complete the look with the Logan Huggies and Ear Cuff

 


Please note: all images used are for illustrative purposes. Products are photographed to the best of our abilities.


SHIPPING & RETURNS

We ship worldwide! Items are valid for return within 30-days from the date of purchase.
JEWELLERY CARE

Tips:

• Clean jewellery with mild, unscented soap and water to remove sweat and grime

• Avoid acidic solutions and harsh chemicals like perfume

• Store jewellery in a cool, dry place
FIND IN STORE

This system may take some time to update its availability when an item is sold at the stores. Thank you for your kind understanding. As we do not currently allow reservations, we are not able to guarantee that the product you would like to purchase would be available at our store although the above information has listed it to be 'Selling Fast'.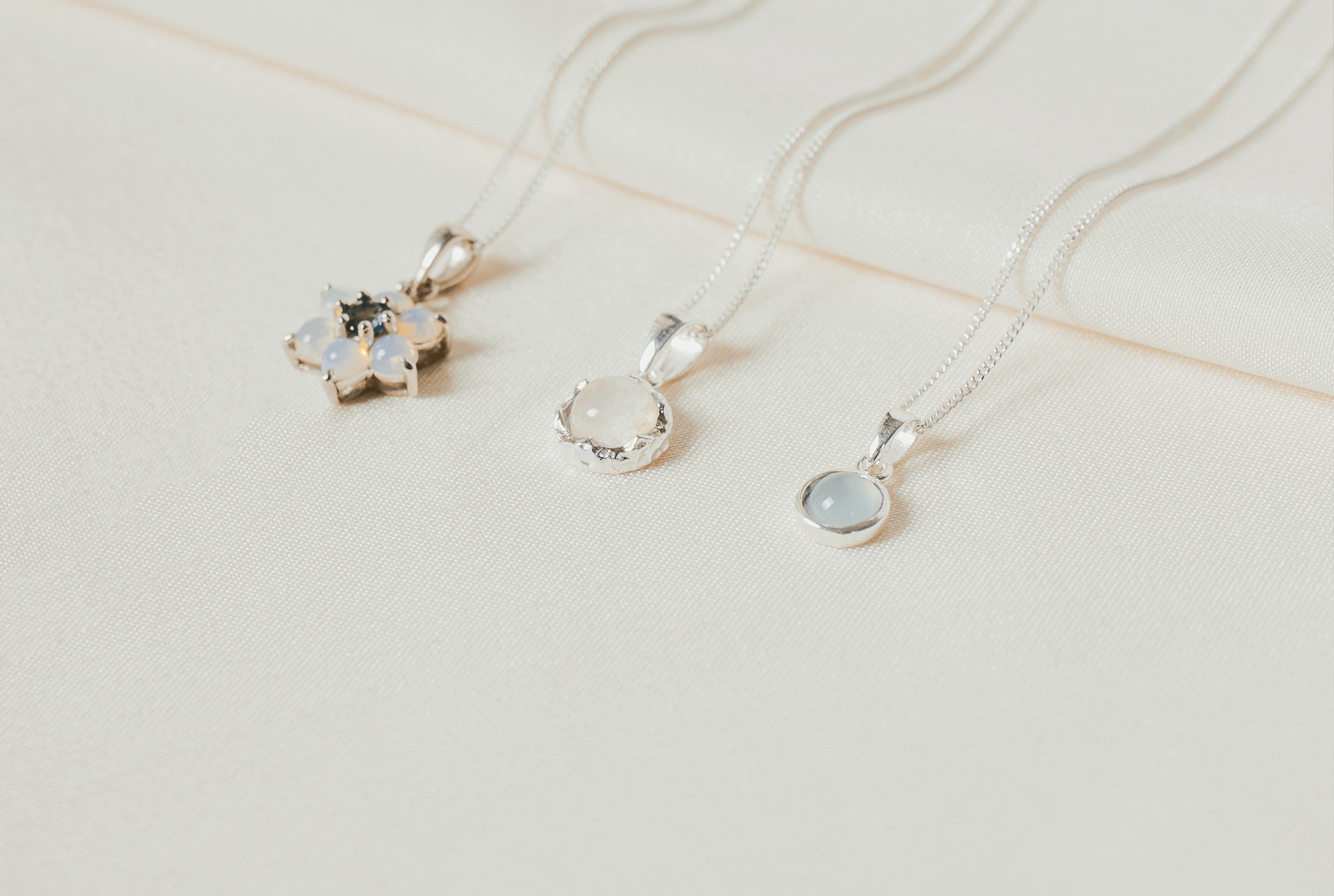 INTRODUCING
925 SILVER
Sterling silver, also commonly known as 925 silver, is made with 92.5% pure silver and 7.5% other metals.
This makes 925 silver stronger and more durable as compared to other metals made as alloys.
MADE TO LAST
EVERYDAY SILVERS
925 silver jewellery can be worn in the shower! Make sure to dry it after contact with water and store them in a cool, dry place – ideally in the suede pouch provided.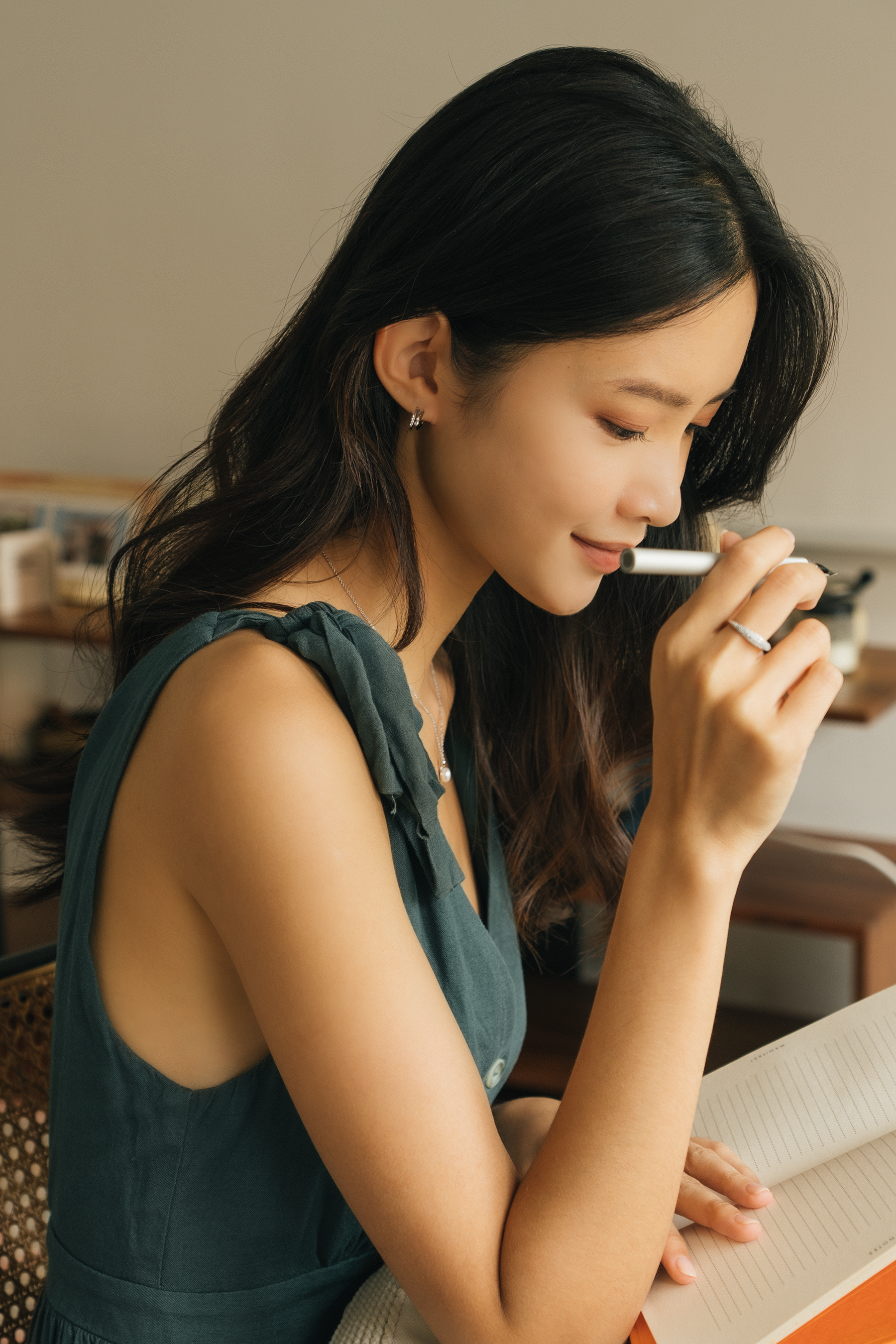 HOW TO CARE FOR 925 SILVER WEAR IT OFTEN
When left unworn for a long time, an oxide layer may start to form on your 925 silver jewellery and a blurring coat will form atop the finishing.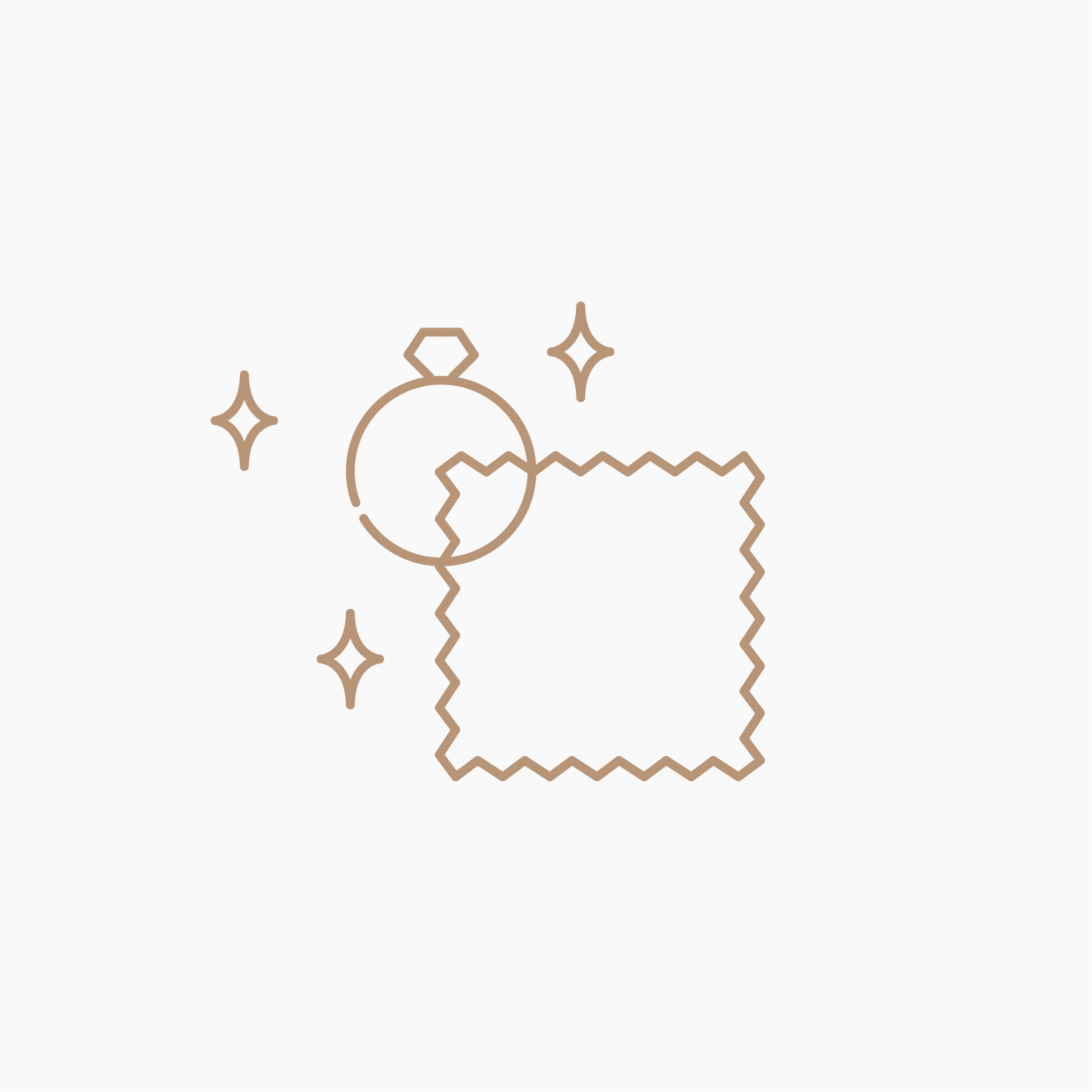 POLISH THEM
925 silver can be polished with a silver polishing cloth to regain its shine! If you don't have a silver polishing cloth, a microfiber or non-abrasive cloth will work well too.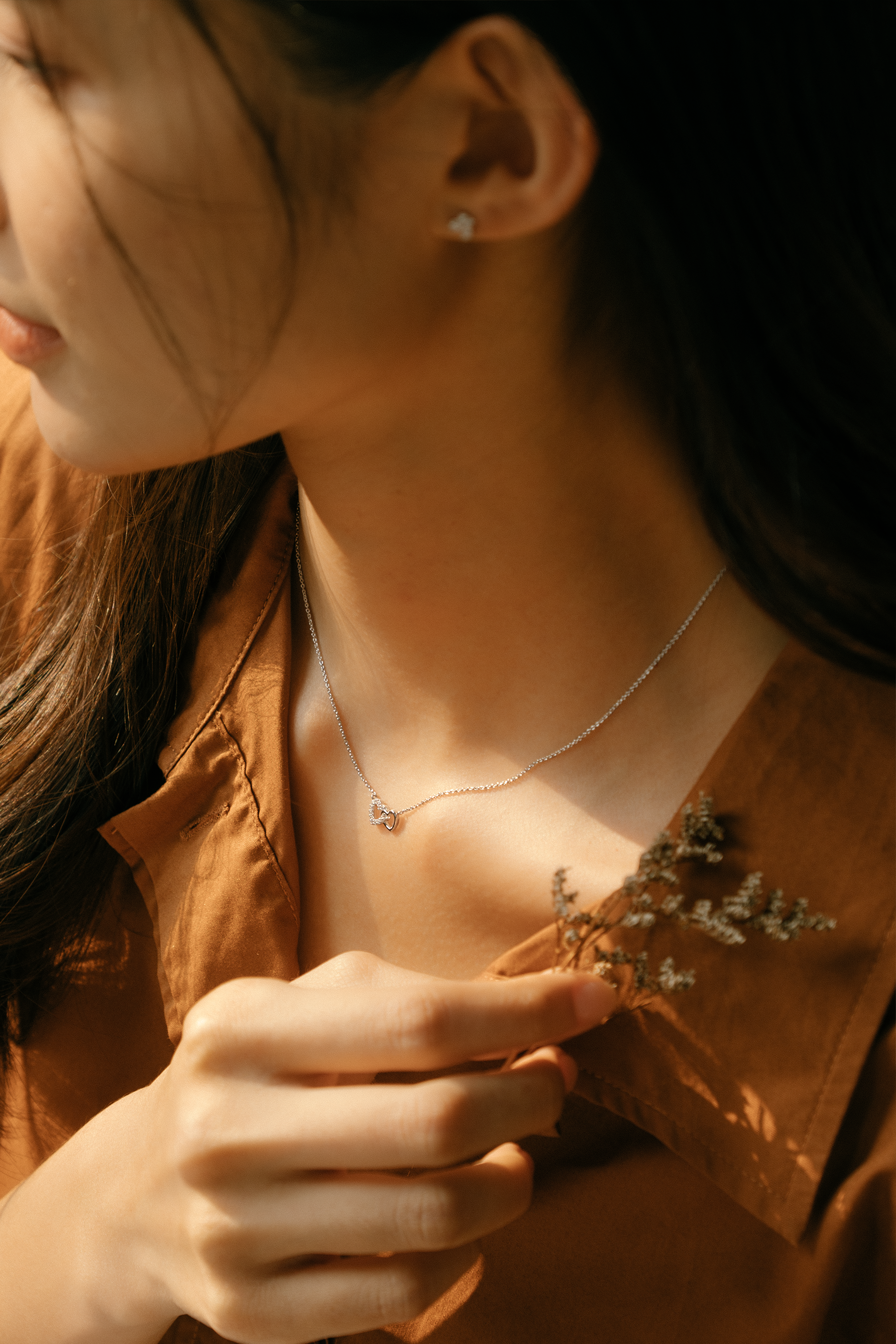 SAFE FOR SENSITIVE SKIN
NO TOXIC MATERIALS
All pieces are made without nickel, lead and cadmium – the main culprits of skin irritation. Shop with confidence knowing that our pieces are safe for adults and children alike.
SAFE FOR SENSITIVE SKIN
EXTRA PROTECTION
Every piece has an added layer of protective coating that creates a barrier between the metal and your skin – that's both protection and increased durability.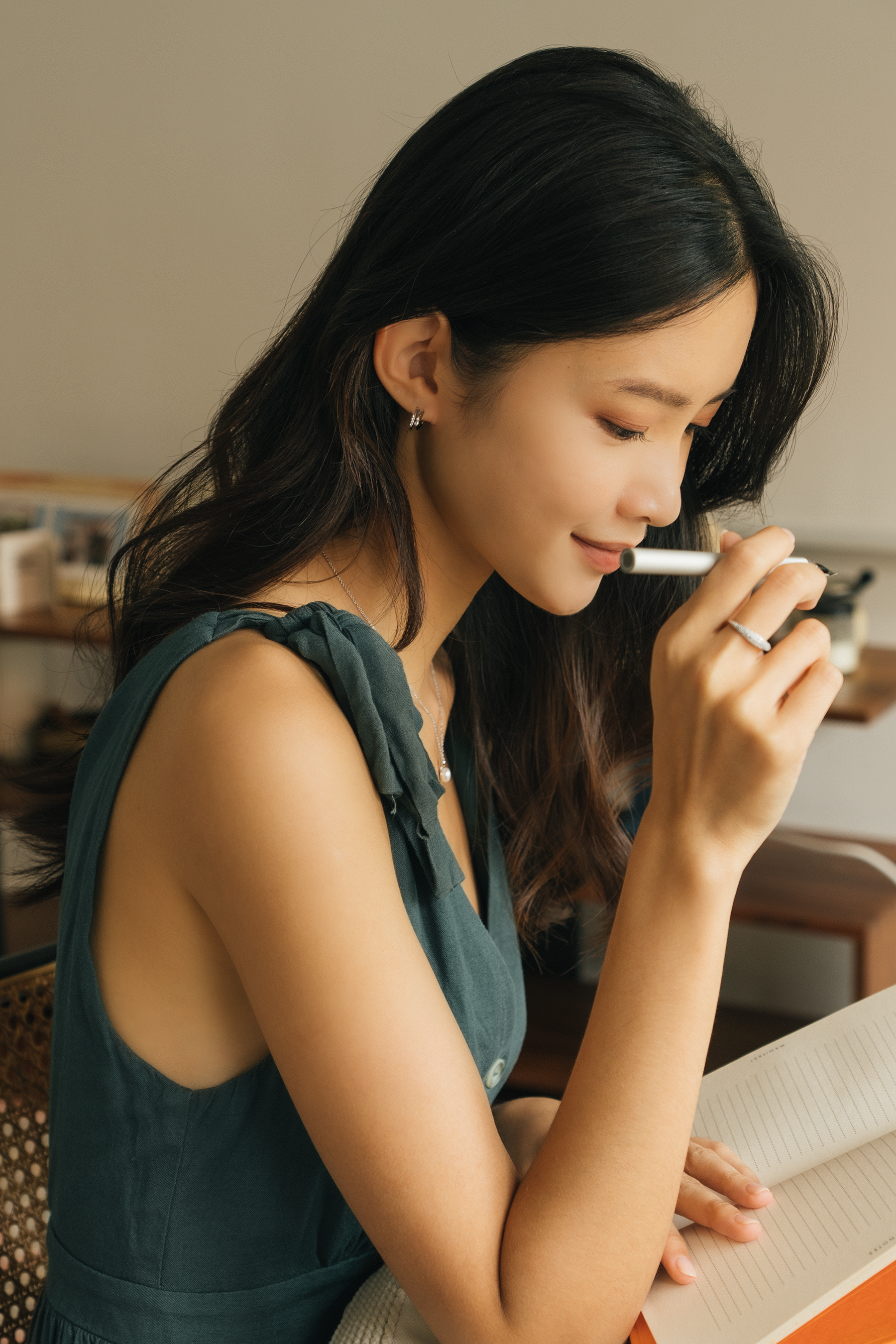 100%
of reviewers would recommend this product to a friend
| | |
| --- | --- |
| Design | |
| Quality | |
| Sizing | Rated 0 on a scale of minus 2 to 2, where minus 2 is Runs small, 0 is Fits true to size and 2 is Runs large |
Reviewed by Ann Don L., from Singapore
Verified Buyer
I recommend this product